CMMC
Becoming compliant with the Cybersecurity Maturity Model Certification (CMMC) and passing the assessment is essential for many DoD contractors.
DoD contract holders and subcontractors to DoD contracts that interact with Controlled Unclassified Information (CUI) will be required to comply with and assessed to the CMMC or "Cybersecurity Maturity Model Certification". Updated requirements known as CMMC 2.0 are undergoing review through government rulemaking. We do know it is on the way and the time to prepare is now.
Guernsey can perform an official CMMC Assessment
As an Authorized C3PAO we can enter into contracts to perform official assessments
There may be incentives for early adoption
Oklahoma Defense Industrial Base (DIB) companies now have a local resource
Guernsey will prepare your company for CMMC by:

Assisting with the implementation of your CMMC program
Aid in the development of a System Security Plan (SSP) and Plans of Action and Milestones (POA&Ms)
Designing control activities generated to create auditable artifacts
Help implement controls or recommend best practices to pass CMMC
Serve as part of the company's team and assist during the third-party assessment
Guernsey is uniquely qualified to help with CMMC compliance:

Guernsey is one of the first companies in the country to pass a CMMC 2.0 assessment and become an authorized C3PAO
Guernsey is a DoD contractor and subject to CMMC
Guernsey does not sell managed services, compliance platforms, or software
Guernsey's Subject Matter Experts (SMEs) are certified, auditors and security professionals
Guernsey is centrally located in the United States
Guernsey is in our 10th decade of business providing services to regulated industries and small to mid-sized organizations
Bios
You need a team of good guys who are trained to think like the bad guys. That's where our cybersecurity professionals come in.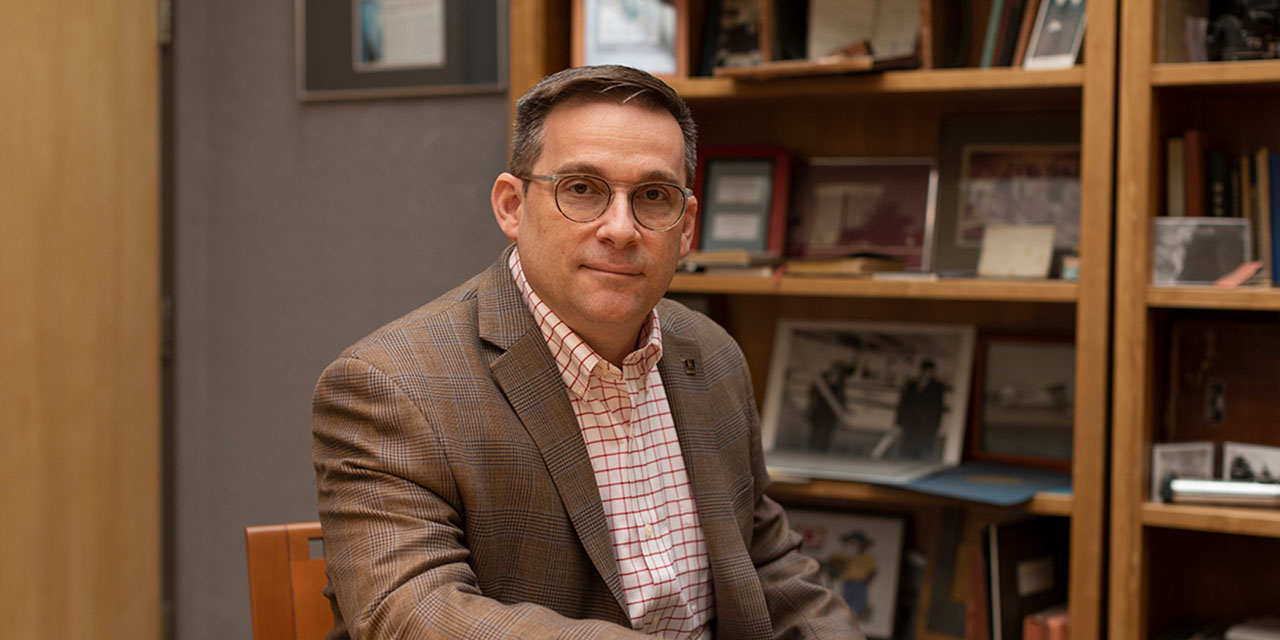 Timothy Fawcett, CISSP, CISA
Director of Cyber Security Consulting
Tim Fawcett is the Director of Cyber Security Consulting with Guernsey. He has extensive experience in performing risk assessments for IT environments and communicating best practices related to a range of systems and technologies. Tim started his career in information assurance and auditing in 2001. In his career, he has performed IT audits, risk assessments, and cyber threat and vulnerability analyses. Specific project topics include the areas of NERC-CIP compliance, PCI Data Security Standard compliance, ERP system security, application, and operating system security configurations, business continuity planning and disaster recovery, physical security, telecommunications, and security architecture and design.
T 405.416.8182
M 918.808.0558
Expand
GSA Schedule 70
Engage Guernsey through Schedule 70.
Organizations that are eligible to purchase through GSA schedules can engage Guernsey through Schedule 70 - Contractor Awarded Unique Entity ID (DUNS): 062275144
Expand