Guernsey Welcomes New Hire with Talent for Uniting People and Teams Towards Collaborative Excellence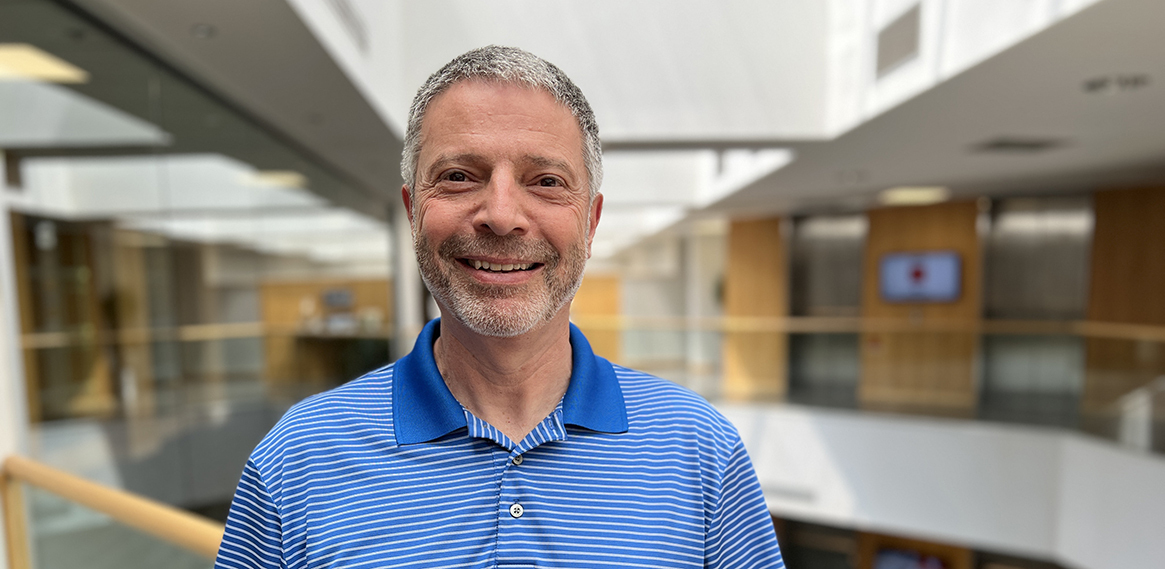 Guernsey proudly announces the newest addition to our team, Omar Khoury AIA, NCARB, LEED AP BD+C, as one of four design group directors focusing on Architecture.
Omar brings 30+ years of experience to Guernsey, having worked in the metropolitan Oklahoma City area since 1992 at all levels, from project manager and designer to principal.
"I thrive in a team environment with the highest level of professional integrity and creativity and where great work is fun," said Omar Khoury. "I look forward to blending with the Guernsey team and achieving new levels through collaboration, research, analysis, and synthesis -- all inspired by the creative leadership at Guernsey."
Mr. Khoury's work includes numerous educational K-12 and higher education projects at OU and OSU. He has also been involved on an impressive list of award-winning projects such as the Oklahoma City Civic Center Music Hall, First Americans Museum, Oklahoma City Museum of Art, Oklahoma City Community Foundation, Calvary Baptist Church, First American Title offices, and Saint Elijah Orthodox Church.
"We are thrilled to have Omar on our team not only as a gifted architect but as a great person," said Jeff Napoliello, Senior Vice President and Director of the Design Group at Guernsey. "He brings a different perspective, which will only drive more positive change to an already very successful group of experts, ensuring Guernsey keeps moving in the right direction to meet client's needs."
Mr. Khoury founded MODA Architecture in Oklahoma City's Bricktown in 2008 following numerous years with other firms.
May 8, 2023